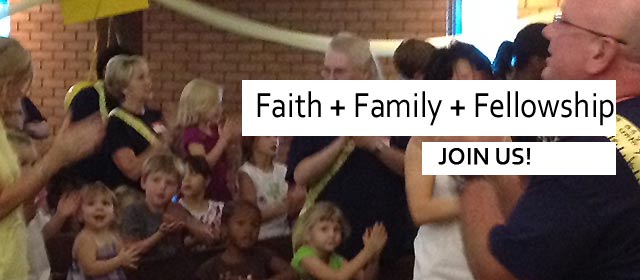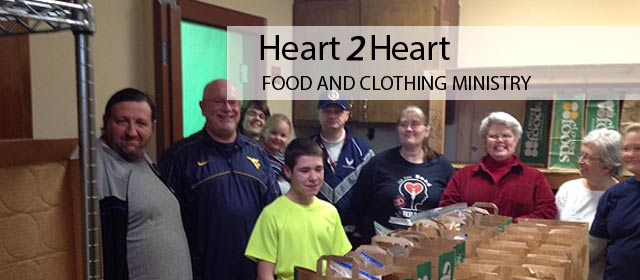 NT Wright and more! Join Nancy and Bob in Malibu this year. Pepperdine Bible Lectures 2016
Several HCoC members are reading the Bible "together" in 2016 following this schedule:
… for Our Church Library: see Bob Belville or Kevin Bibbee.
Quilters and Assistants Needed to make bed & lap quilts for needy. See Debbie Duncan to help.
The 2015 PBL are history but all of the feature presentations and a couple of hundred classes are available on line, free! Start here: faithworks-2015-pepperdine-bible-lectures
For the record...
2015 Averages SS 61 Ass'y 122 Reg. $3466 2014 Averages SS 67 Ass'y 116 Reg. $3320 2005 Averages SS 94 Ass'y 144 Reg. $3574