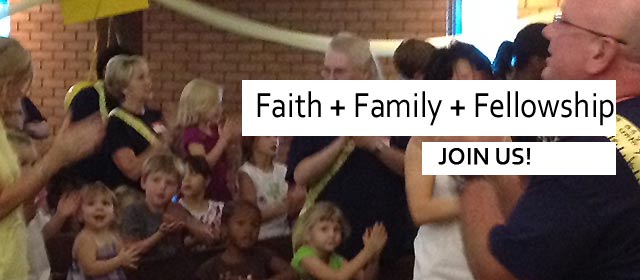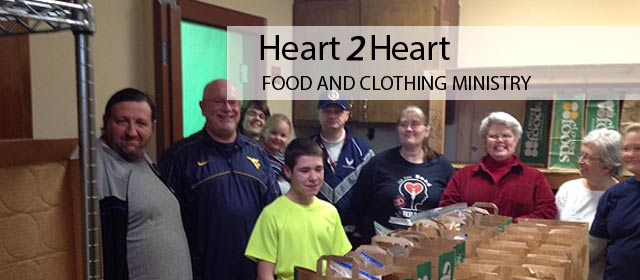 May 5-8 2015 — Pepperdine Bible Lectures Malibu CA see Bob or Nancy

See Tracie: Registration in April, Payment in May. Senior week is for teens currently in Grades 9-12. www.lipscomb.edu/outreach/impact-2014

July 1-3, 2015, Summer Celebration – Lipscomb Lecturship


Tracie & Foyle, Nancy & Bob enjoyed another Elderlink Atlanta, a cooperative service of Abilene Christian and Lipscomb!  

Our Food and Clothing Ministries need a few more volunteers. See Tracie Perkins or Barbara Eckard to get involved.
For the record...
4/12 SS 60 ass'y 138.......................................... 4/5 SS 45 ass'y 140.......................................... 3/29 SS 53 ass'y 135 $4018.............................. 3/22 SS 55 ass'y 120 $3548 .............................. 3/15 SS 62 ass'y 115 $2676 BTM$75 H $130 3/8 SS 67 ass'y 125 Reg. $3201....................... 3/1 SS 60 ass'y 101 Reg. $4429 Haiti $3520 <<<<<<<<<<<<<<<<>>>>>>>>>>>>>>>> 2015 Averages SS 62 Ass'y 121 Reg. $3637 2014 Averages SS 67 Ass'y 116 Reg. $3320