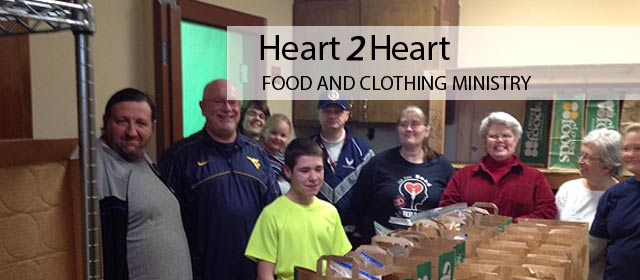 Coronavirus and Assemblies

Our worship is Sundays at HCOC at 10:30am. View Livestream: https://www.facebook.com/HCOC111/live/.

To receive regular email news or to get the Zoom link for our 9:20am Sunday Bible class, send an email to hickorycofc@gmail.com.

The weekly bulletin is online.

Use the sermons tab to listen to the latest sermons.

Donate

Please find the Donate Tab above to donate to the Hickory Church.
Join us:
Sunday Bible Study: 9:30 Assembly: 10:30 Wednesday: 7:00