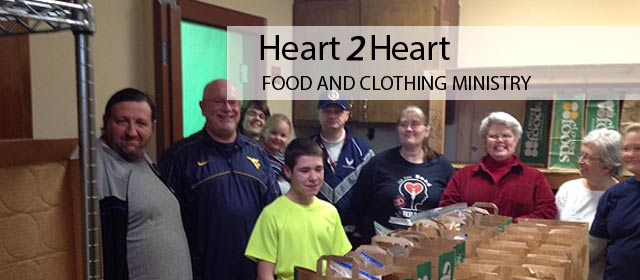 CoronaVirus & Assemblies

For the safety of our members and visitors we will not be assembling at the building until May 31 – at least.

You can receive regular email news (send an email to hickorycofc@gmail.com if you're not on our mailing list).

The weekly bulletin is on line as well.

Use the sermons tab to listen to the latest sermons.

Donate

Please find the Donate Tab above to donate to the Hickory Church.
Join us:
Sunday Bible Study: 9:30 Assembly: 10:30 Wednesday: 7:00