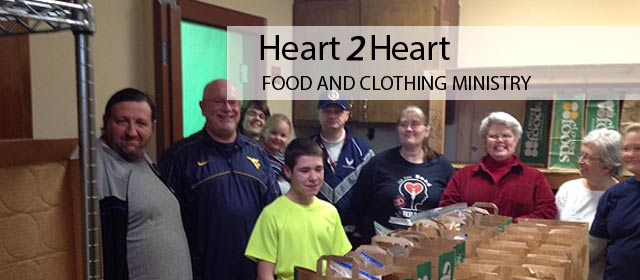 Assemblies

Adult and Youth Bible Classes – Sundays at 9:30am. Worship Assembly – Sundays at 10:30am

For those watching at home, engage in our Sunday 10:30am Livestream Worship and Message at https://www.facebook.com/HCOC111/live/.

To receive regular email news, send an email to hickorycofc@gmail.com.

The weekly bulletin is online at the Bulletins tab above.

Use the Sermons tab to listen to the latest sermons.

Donate

Please find the Donate Tab above to donate to the Hickory Church.
Join us:
Sunday Bible Study: 9:30 Assembly: 10:30 Wednesday: 7:00