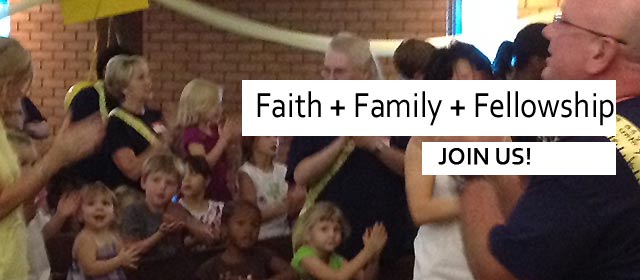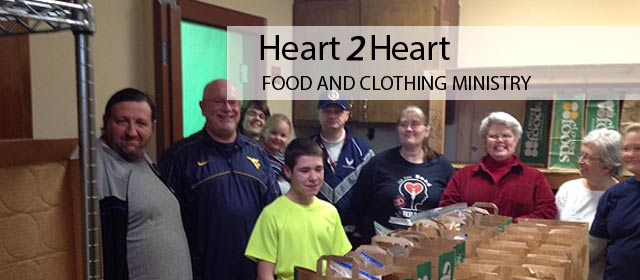 Jonathan & Amanda Mayhue home for a Halloween theme meal.

Check out Dr. Rick Janelle's new blog (blogs are under the resources tab)

Debbie Duncan is still trying to resolve about the start of the quilting ministry- she's looking for folks to help with cutting fabrics

Our Food and Clothing Ministries need a few more volunteers. See Tracie Perkins or Barbara Eckard to get involved.
Plan Ahead
Plan to attend the annual Hot Dog Roast and Hayride at the Killans' on Saturday, Oct. 11.