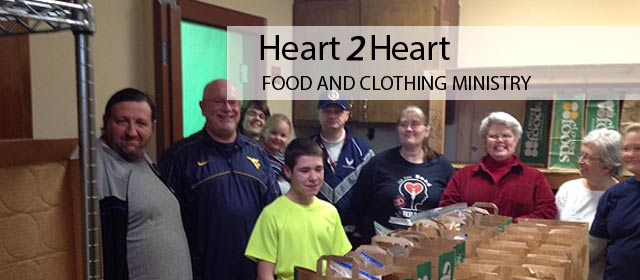 HCOC retired elder passes

Robert Belville passed July 2, 2020, after faithfully serving the Hickory Church of Christ as elder, teacher, treasurer, friend and more. Prayers for his wife, Nancy, and family are appreciated.

To receive regular email news, send an email to hickorycofc@gmail.com.

The weekly bulletin is online as well.

Use the sermons tab to listen to the latest sermons.

Donate

Please find the Donate Tab above to donate to the Hickory Church.
Join us:
Sunday Bible Study: 9:30 Assembly: 10:30 Wednesday: 7:00