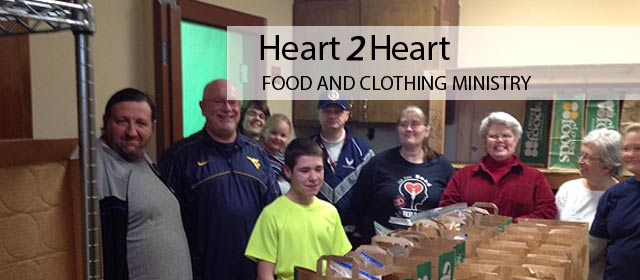 Assemblies

Sundays:
-Adult and Youth Bible Classes at 9:30am
-Worship Assembly at 10:30am with Livestream: https://www.facebook.com/HCOC111/live/

Wednesdays:
-Small Group at 6:30pm around back in the fellowship hall. Bring Dinner!
-Kids Bible class at 7:00pm
-Millennials (20's-30's) Fellowship at 6:30pm in the Hut next to the main building

Donate

Please find the Donate Tab above to donate to the Hickory Church.
Join us:
Sunday Bible Study: 9:30 Assembly: 10:30 Wednesday: 7:00